Engage With Us
The Montgomery County Early Childhood Coalition, an initiative of the Montgomery County Community Foundation, is working diligently to strengthen early childhood education in our community. MCCF Early Learning Director, Lisa Walter, is leading this initiative. High quality early childhood education is an area of concern and priority for many in our community.
So much has already been accomplished. Our local early childhood educators receive resources for the classroom, professional development opportunities, and one-on-one coaching and consultation. A strategic plan is in place and identifies five key goal areas:
Increase community and parent education
Improve accessibility
Increase program quality
Improve affordability
Strengthen program supports.
The work we have already accomplished would not be possible without the generosity of our donors, and we are grateful. With your continued support, we can make a big difference for the smallest of our Montgomery County citizens.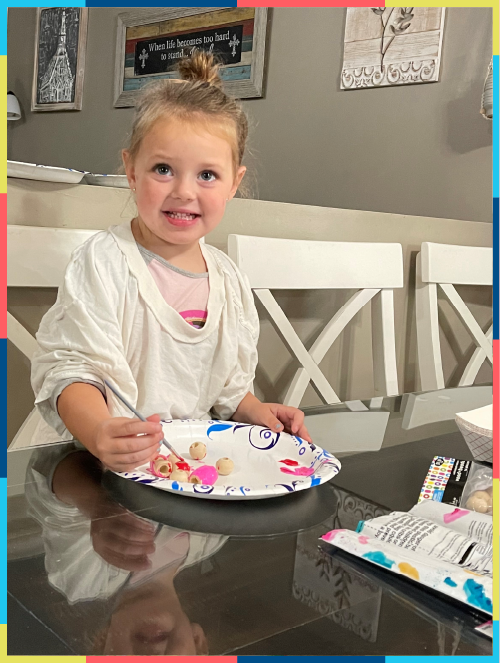 If you would like to engage with us in this critical endeavor, please consider a gift to one of these funds that support early learning in our community: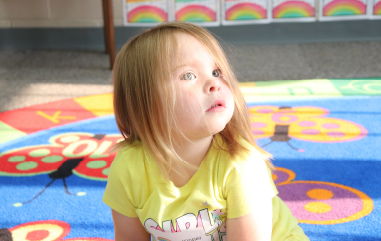 The Preston and Anne Bost Early Childhood Education Fund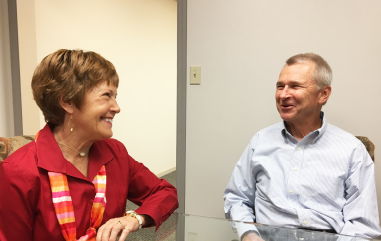 The Richard and Nancy Inskeep Fund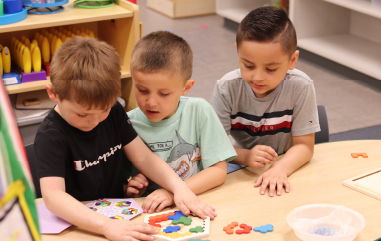 The Montgomery County Early Childhood Coalition Pass Through Fund
If you would like to establish a fund to benefit early childhood education, please contact Kelly Taylor at kelly@mccf-in.org, or call 765-362-1267.