Children are our future.
The Montgomery County Early Childhood Coalition is a leadership initiative of the Montgomery County Community Foundation, a nonprofit in Montgomery County, Indiana dedicated to equipping early childhood programs, and the people who support them, with resources and coaching that enable both leaders and children to thrive.
Learn More


The formative years are a vital season in every child's life
The first five years of a child's life are crucial. It's a journey marked by more important developmental milestones than any other season in life. Mentally, physically, and emotionally, kids are growing up right before us.
Throughout this stage, children look to caring adults to nurture, guide, and provide a safe space to explore and learn about the world around them.
Quite simply – these are formative years – for them and you.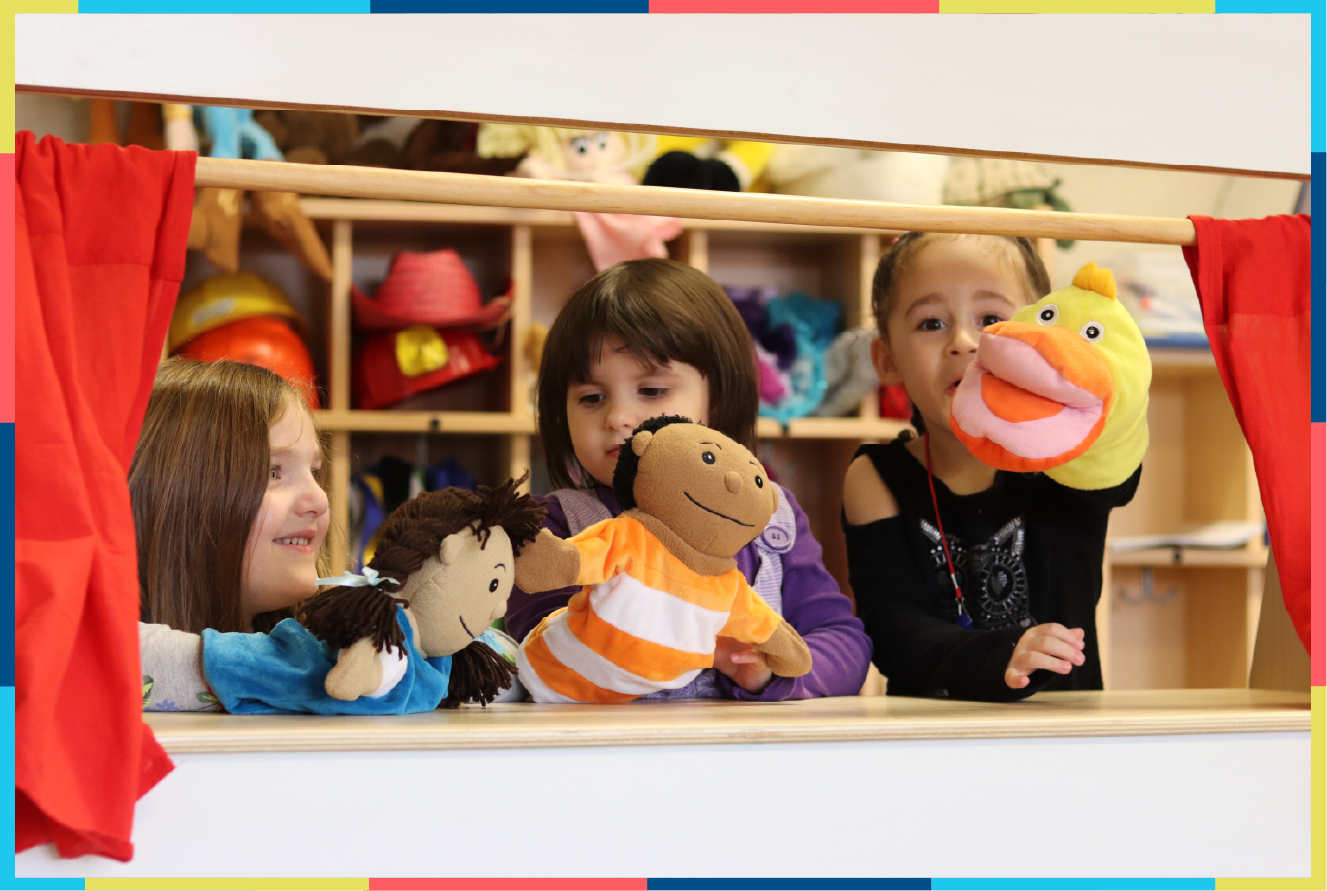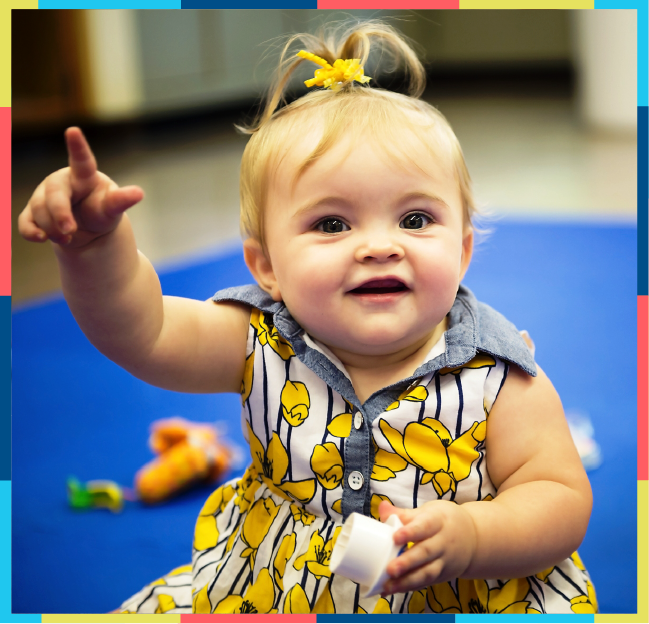 We see a bright future for the early childhood programs in Montgomery County
As an initiative of the Montgomery County Community Foundation, the Montgomery County Early Childhood Coalition is committed to seeing our remarkable community continue to thrive and grow stronger.
Who we serve
Our work centers on serving educators, employers, parents, and donors with the tools, expertise, and resources they need to ensure children thrive in their formative years. Together, we can prepare them today in such a way that positions them for success tomorrow.
Educators
The demands on your team have never been higher. Our team is equipped to walk you through a plan designed with your educators and students in mind.
---
Employers
Happy people do their best work, and happiness starts at home. We specialize in helping you develop the right programs and systems to set your people (and their people) up for long-term success.

---
Parents
The days are often long, but the years are short. There's no one else in your child's world that will leave a more significant imprint on their life than you.

---
Donors
Your community is our community. Together, we can invest in the future of our children.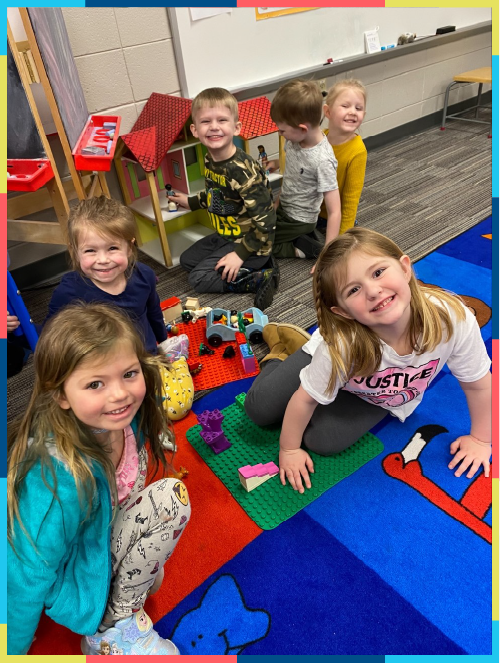 Supporting early childhood education across our county
Step 1:
Get Involved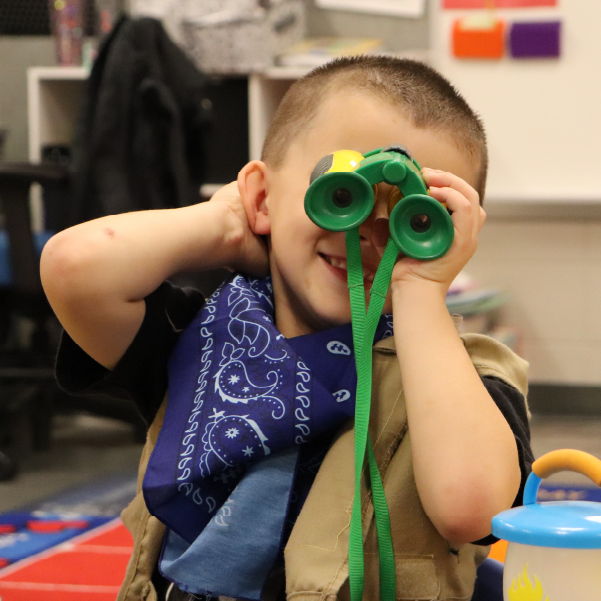 Step 2:
Make A Tangible Difference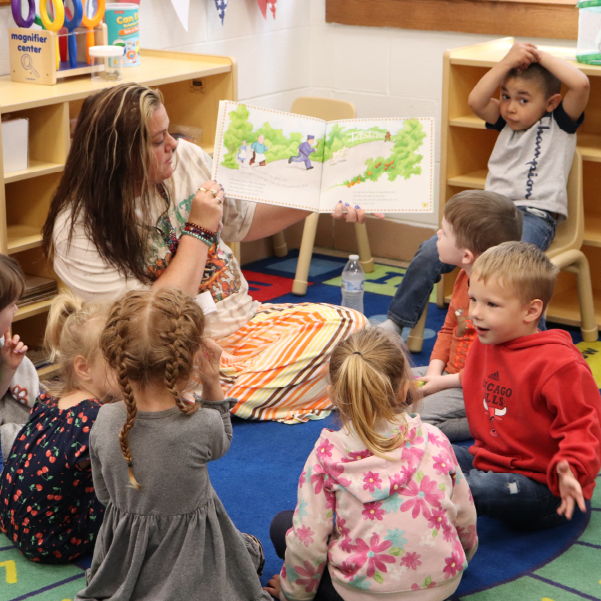 Step 3:
See Parents, Educators, and Early Childhood
Employers Thrive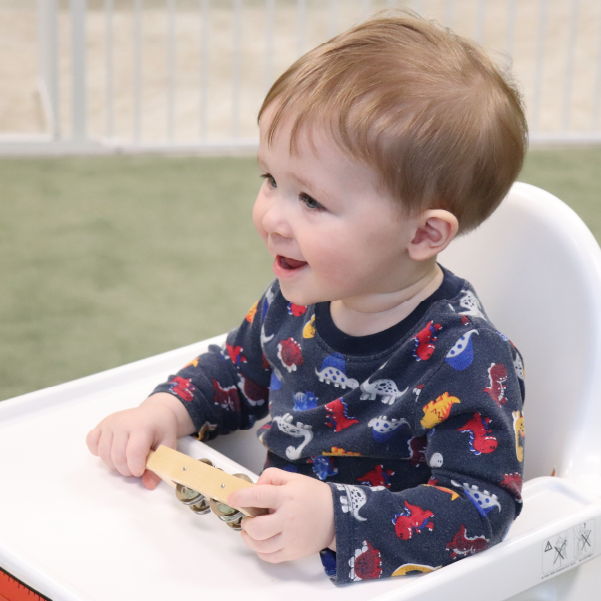 Their stories fuel our mission
The Montgomery County Community Foundation and Early Learning Director, Mrs. Lisa Walter, have been true partners to Southmont Schools in shaping, supporting, and expanding our Little Mountie Preschool programs. The support from MCCF and Lisa always goes above and beyond to be proactive and positive in helping us set, carry out and establish our goals.
Southmont Schools, Former Director of Curriculum, Instruction & Teacher Development
As Director, I saw a great need for some higher quality changes in our program. Lisa came to my rescue and gave me resources, insight, and met with me regularly. I have never found a greater advocate for early childhood education.
Head Start- Community Action Program, Inc. of Western Indiana
Lisa has really helped us share resources, get professional development opportunities and training, involve the community, and she has graciously answered every question that we have thrown her way – which has been a lot!
Director, Rainbows and Rhymes Preschool and Child Care